Basic women's swimwear
Basic women's swimwear includes a range of styles and designs suitable for various water-related activities, from lounging by the pool to swimming, surfing, or sunbathing. Here are some common types of basic women's swimwear: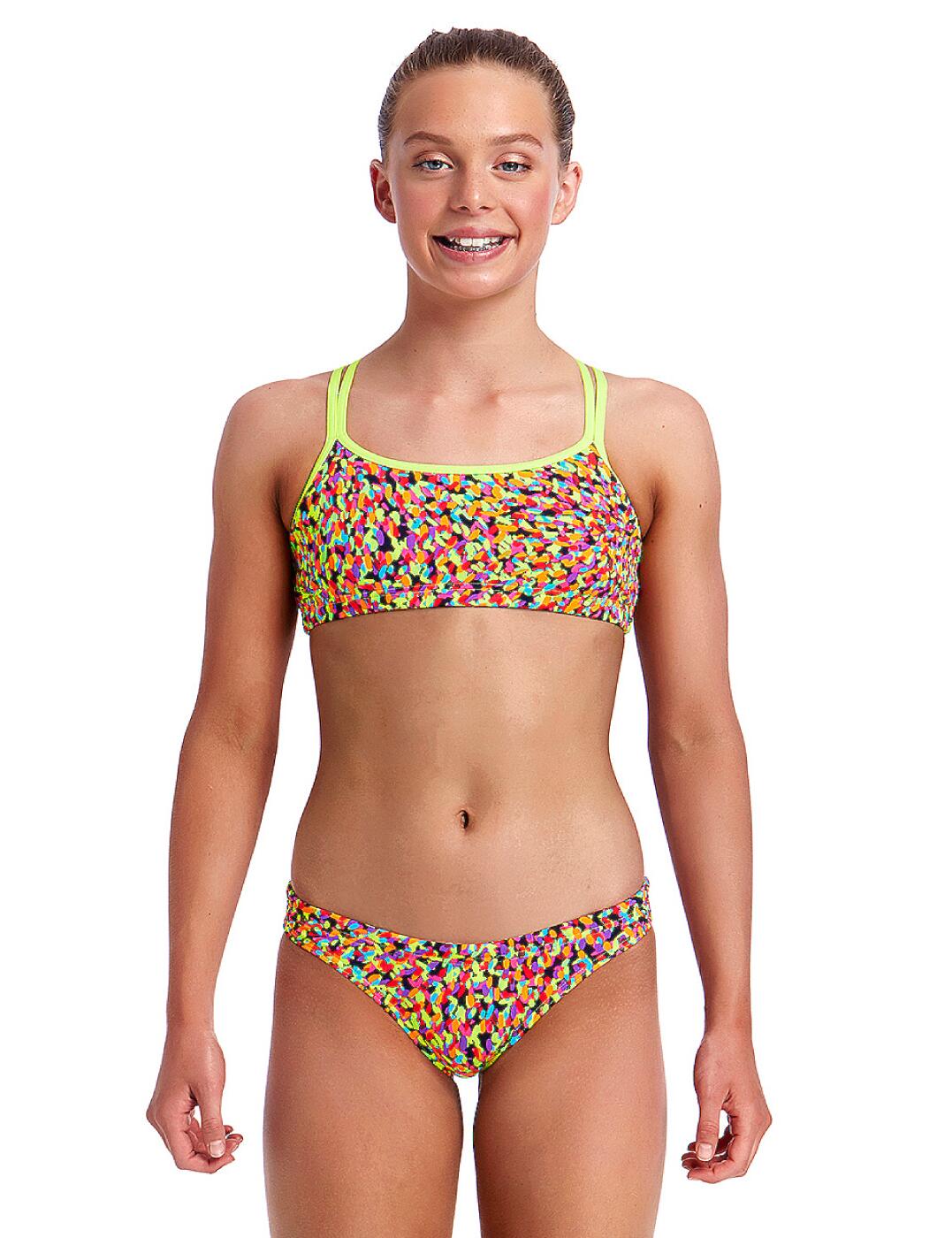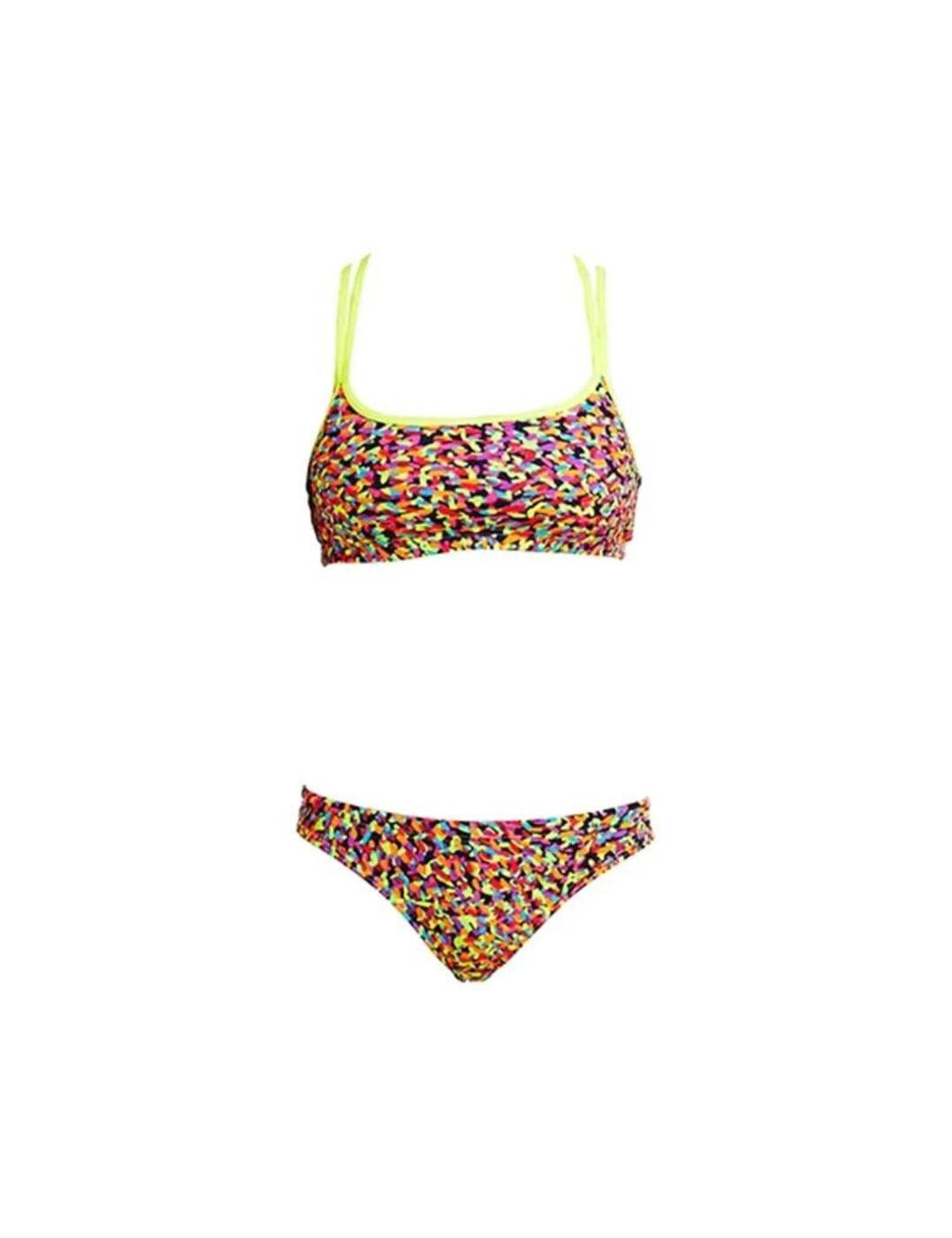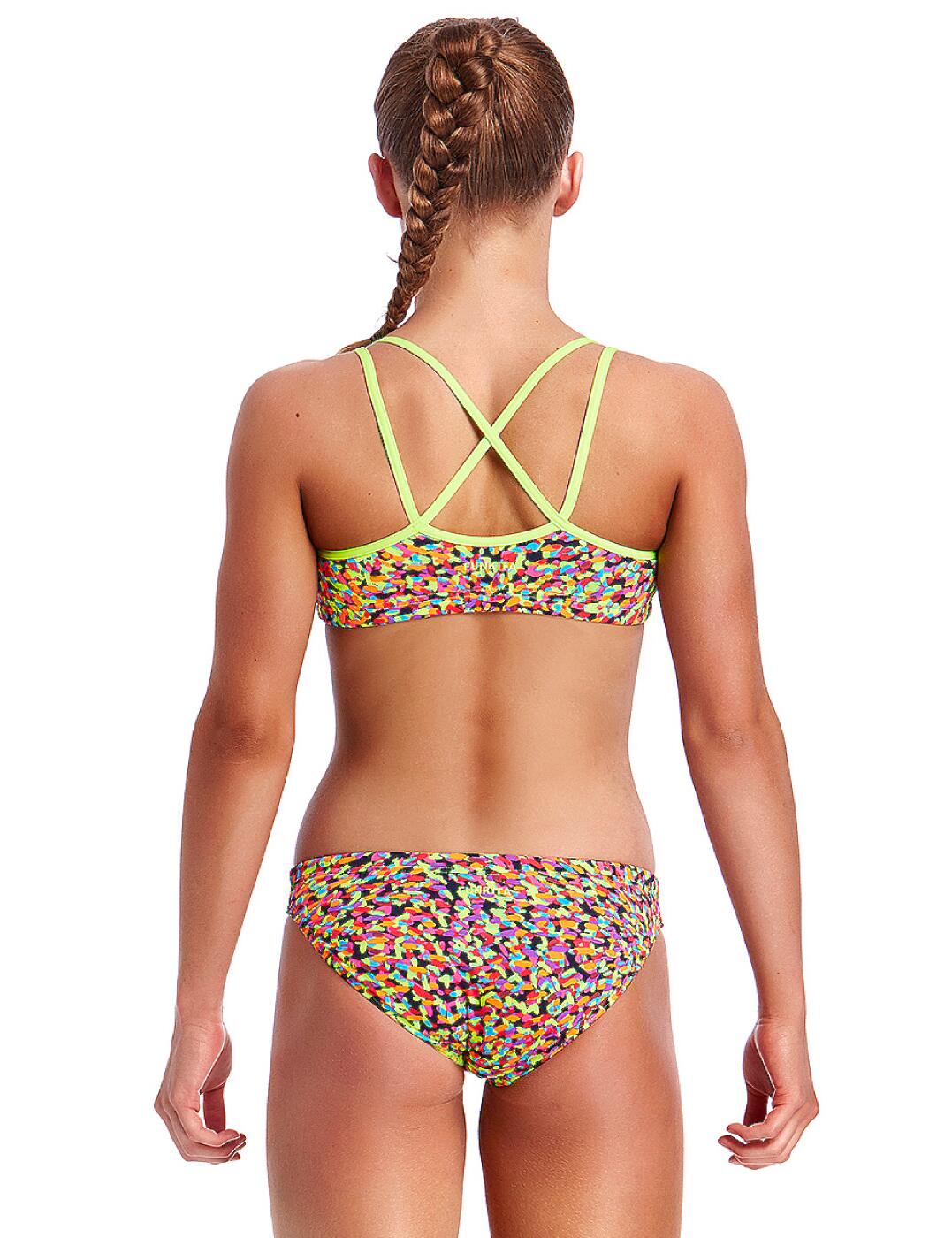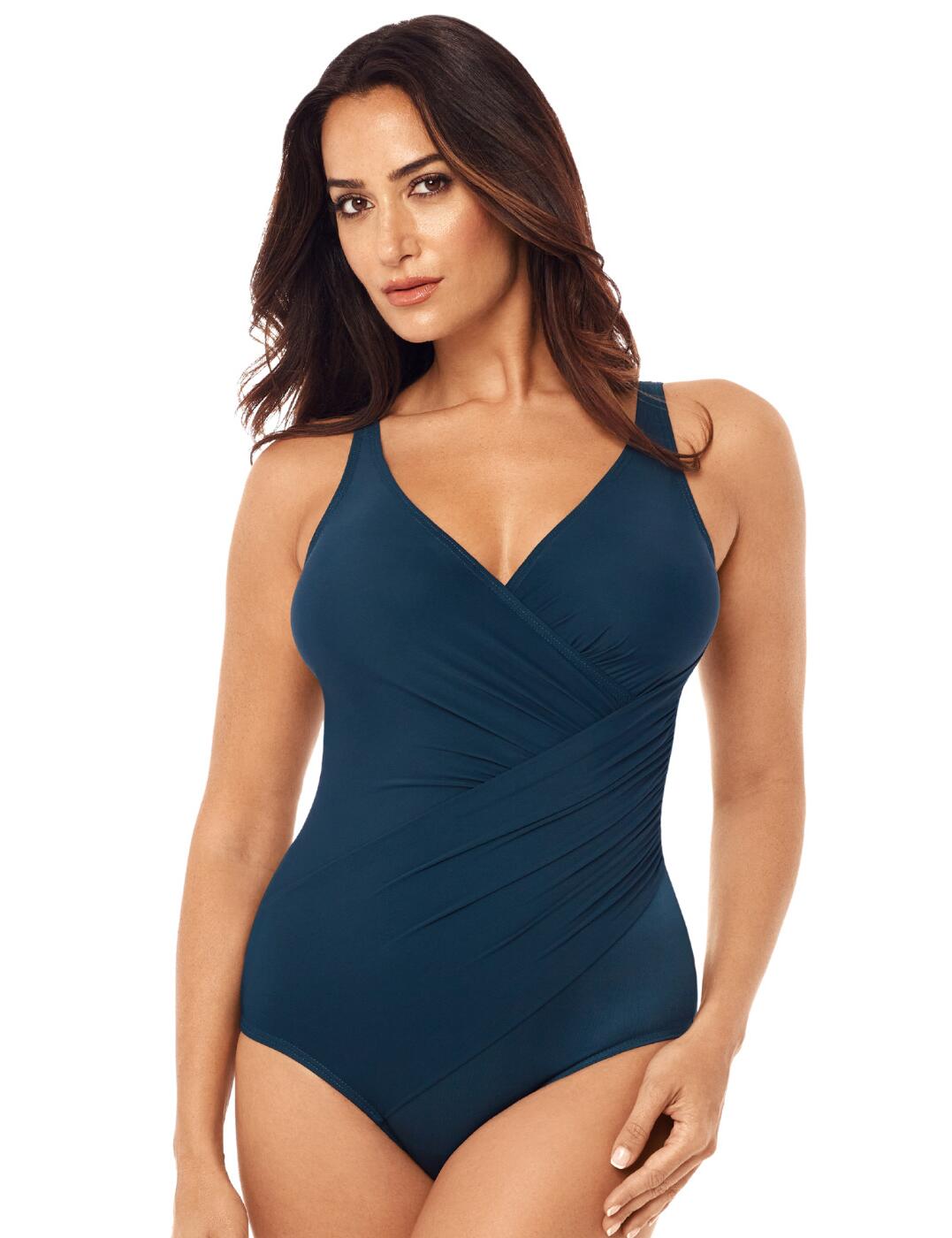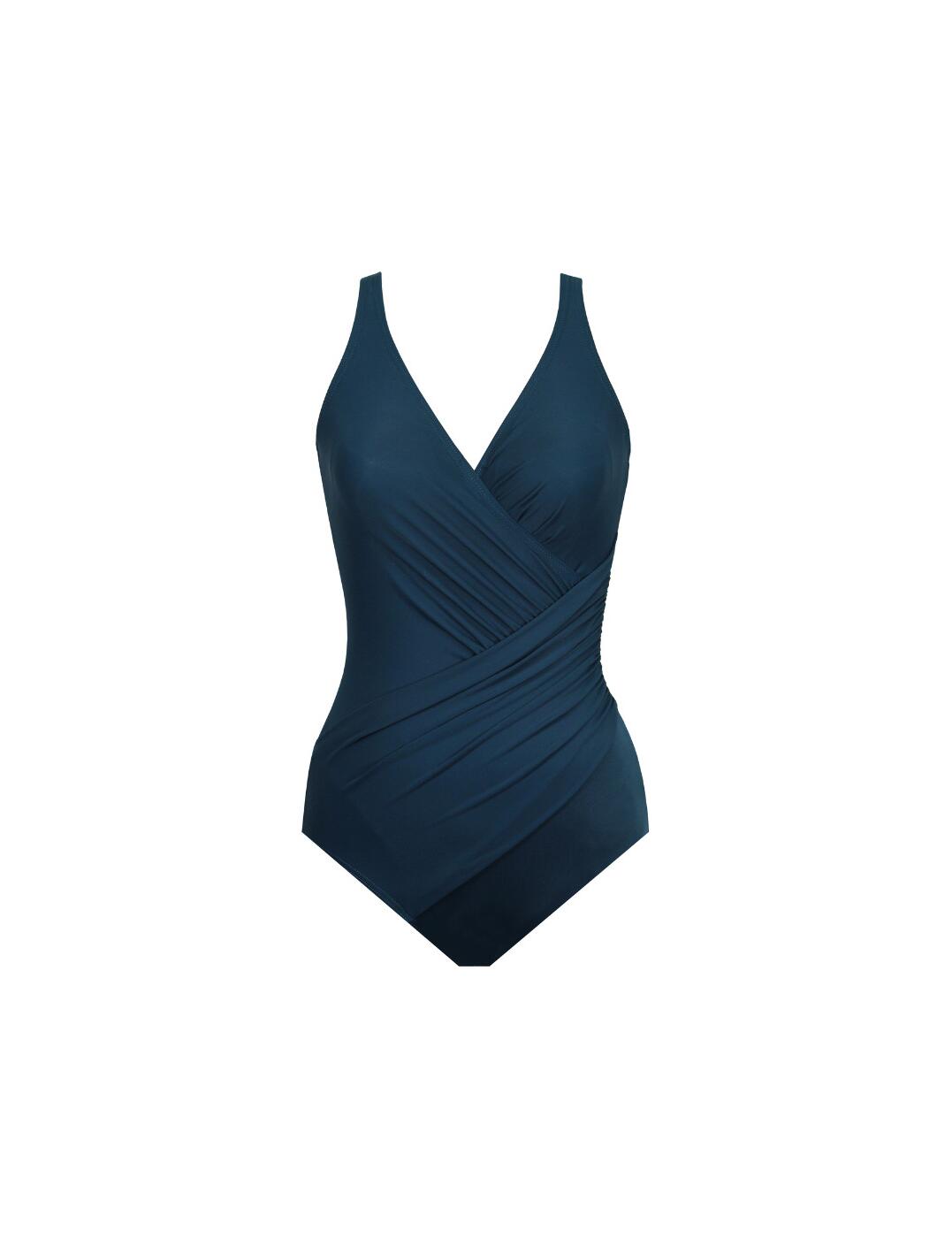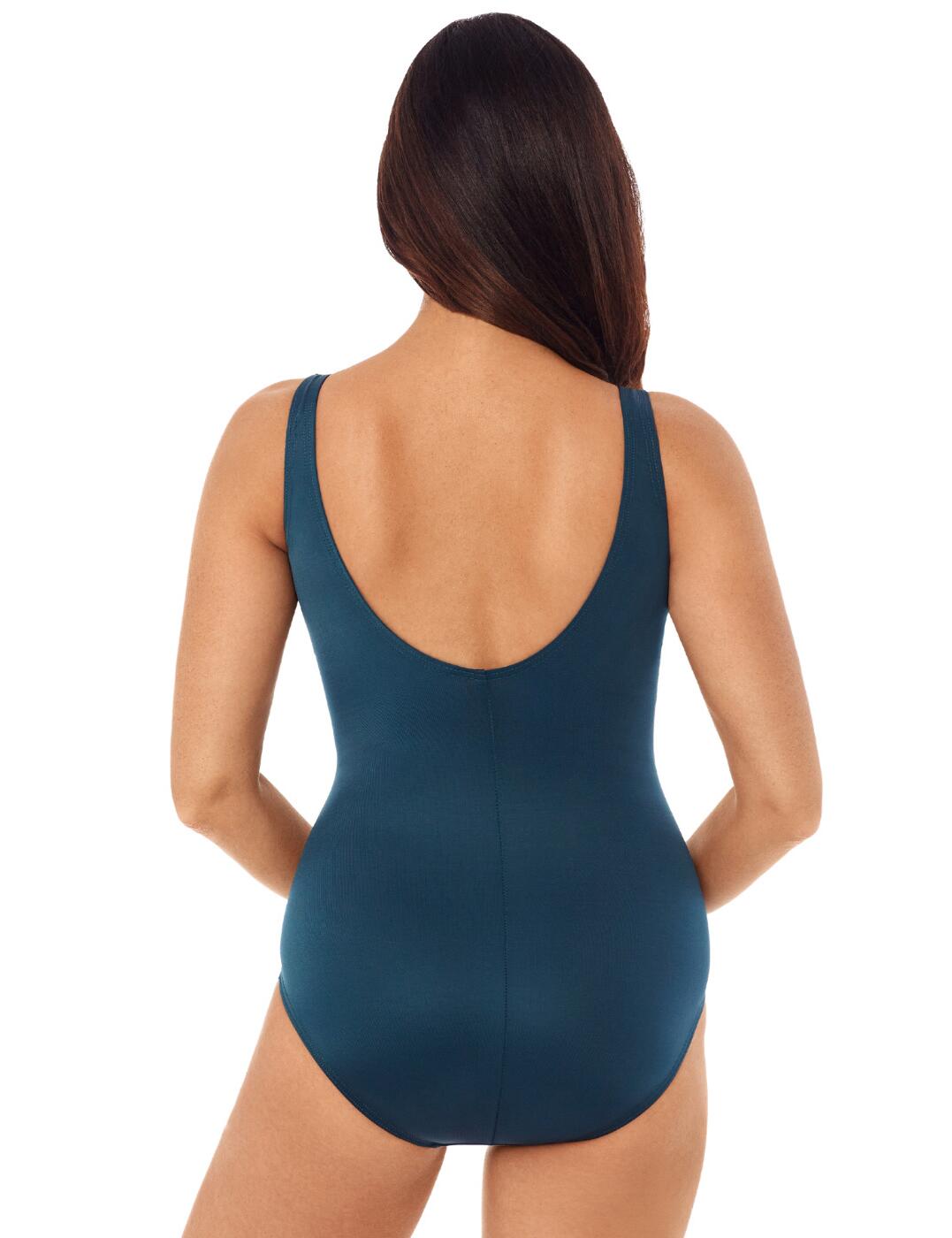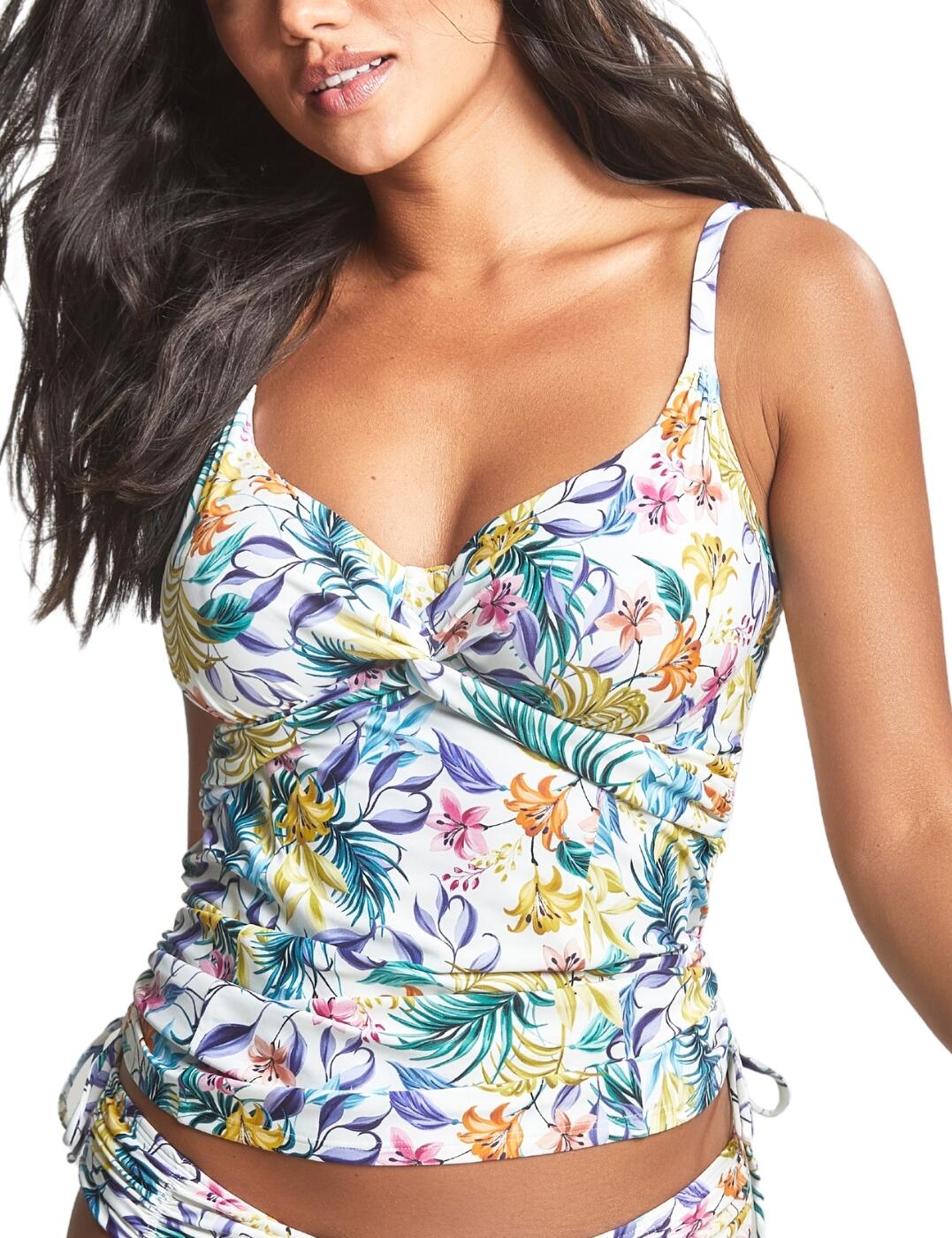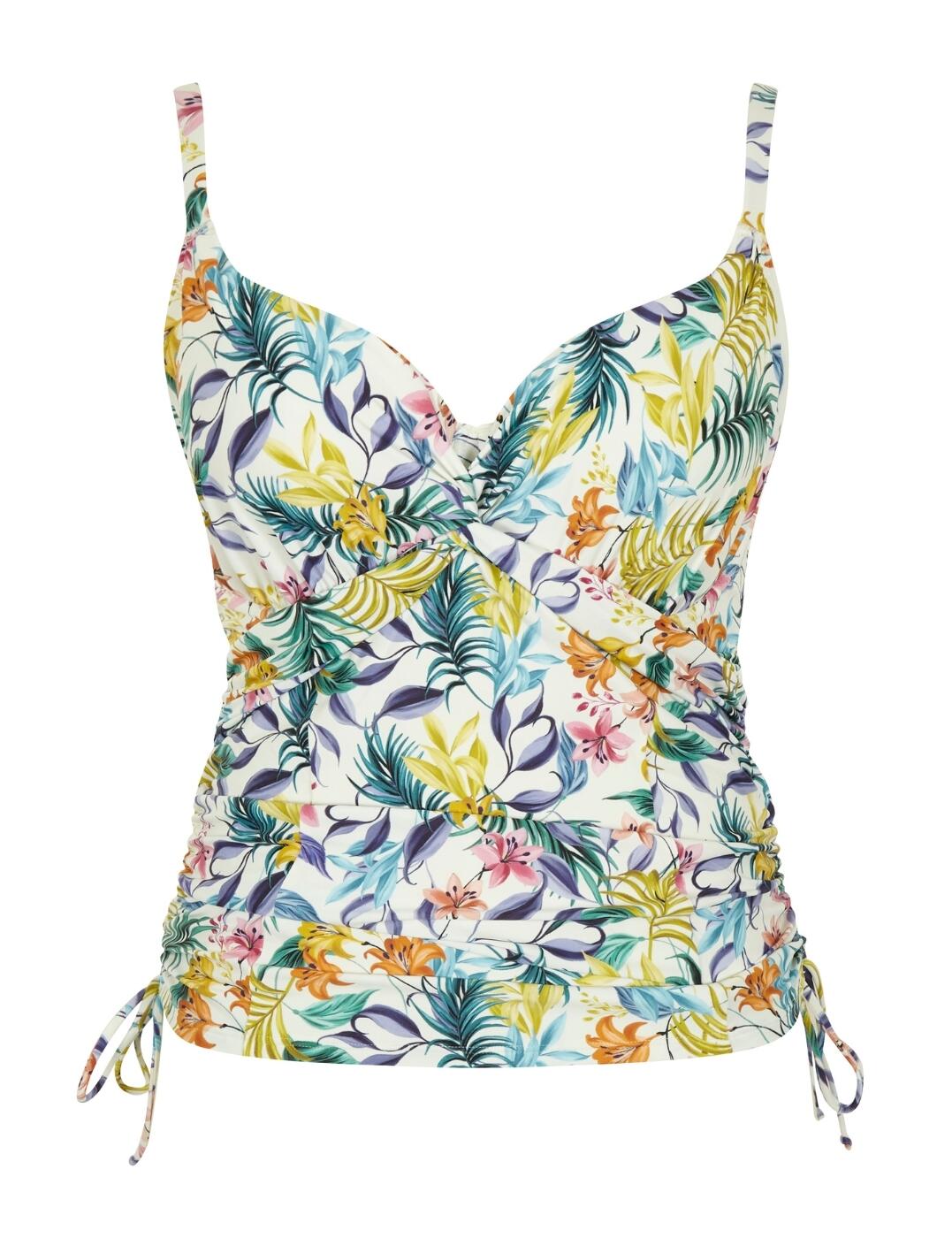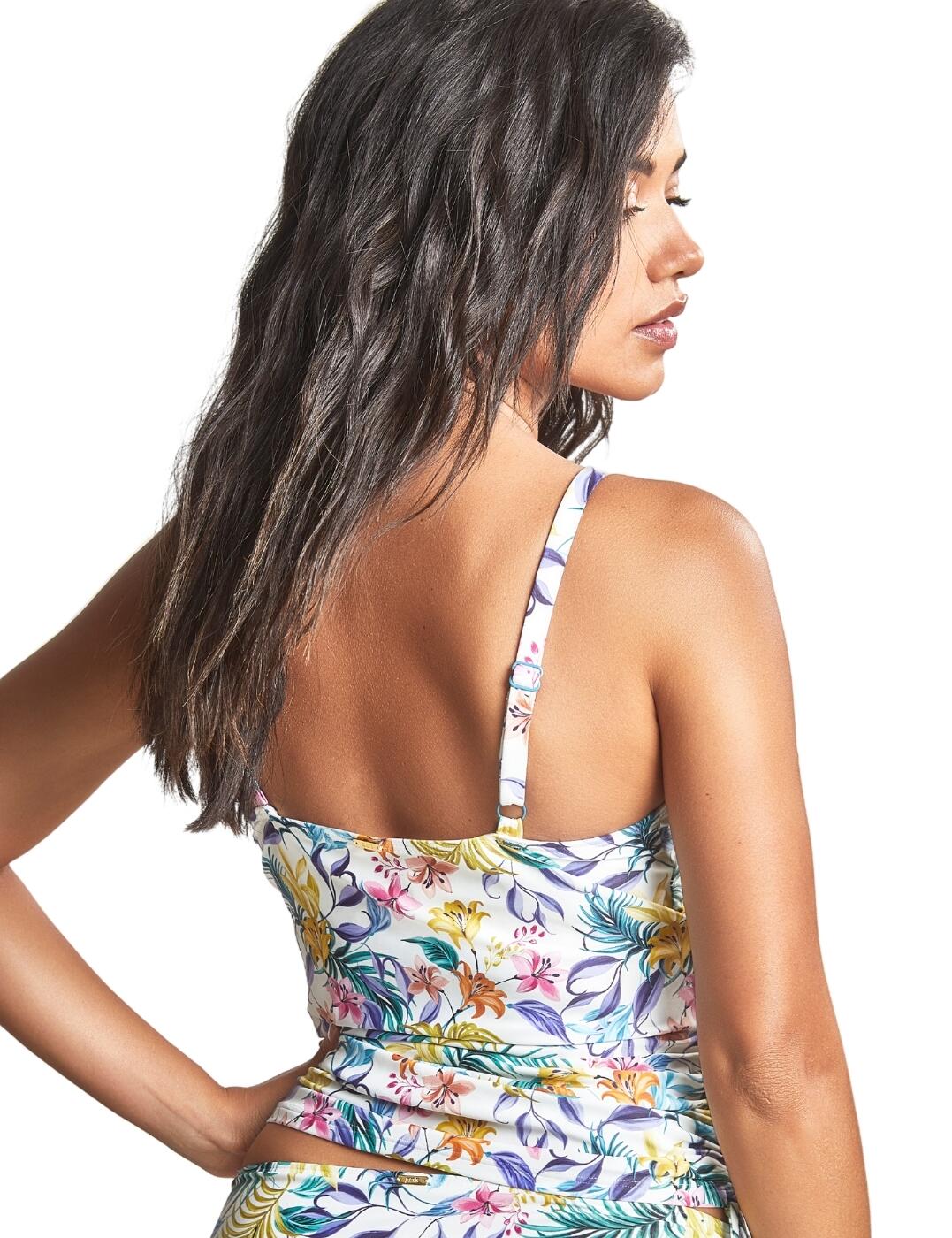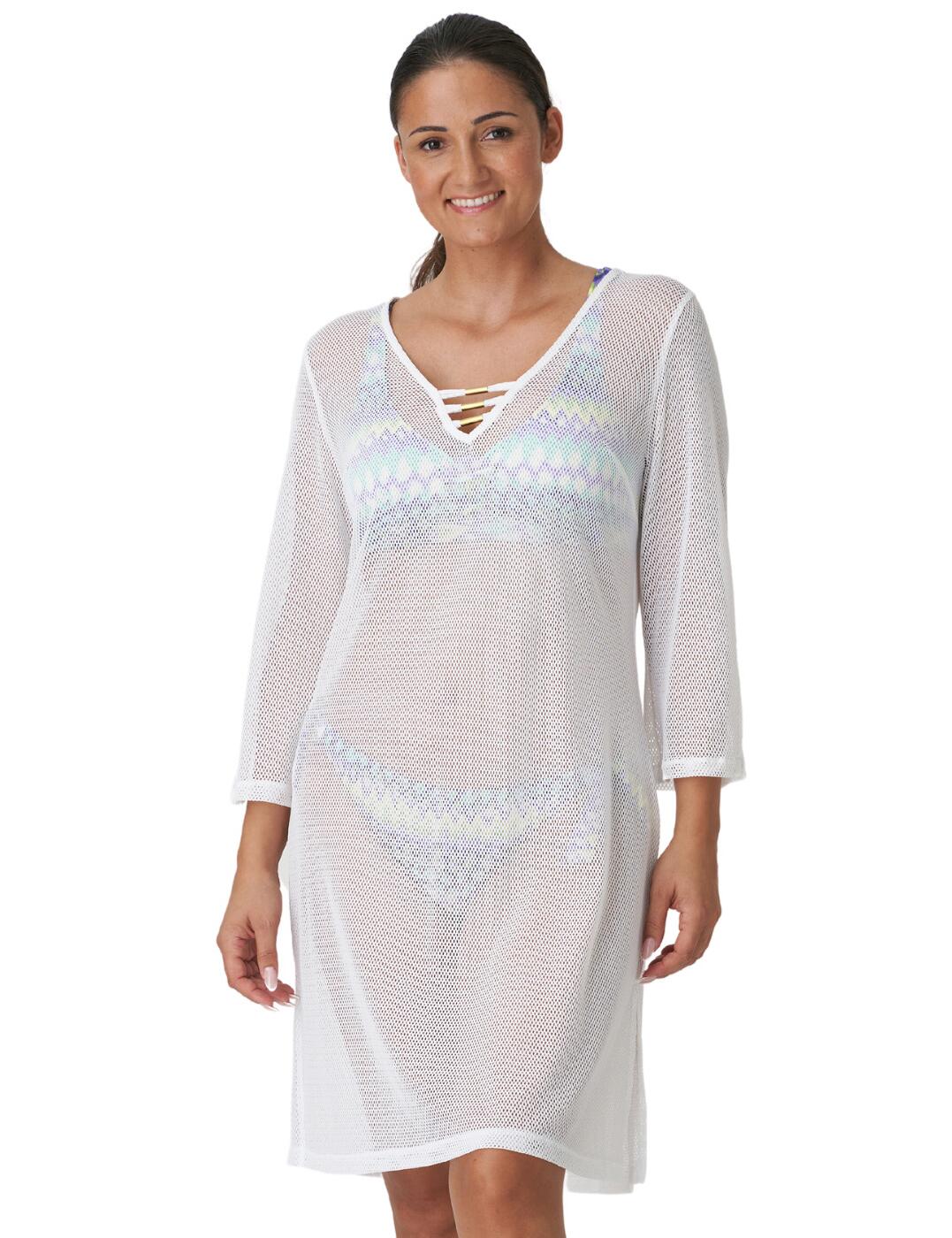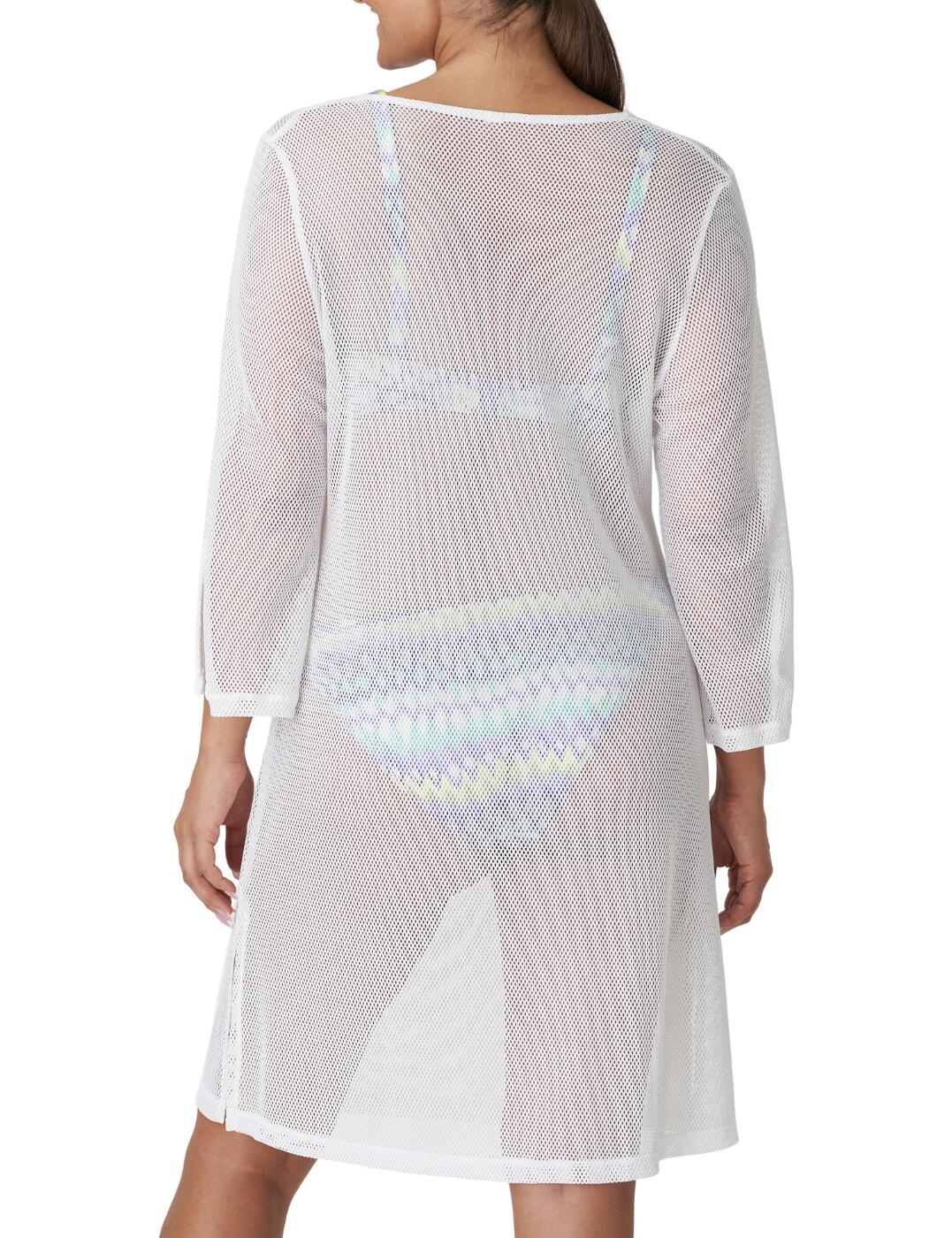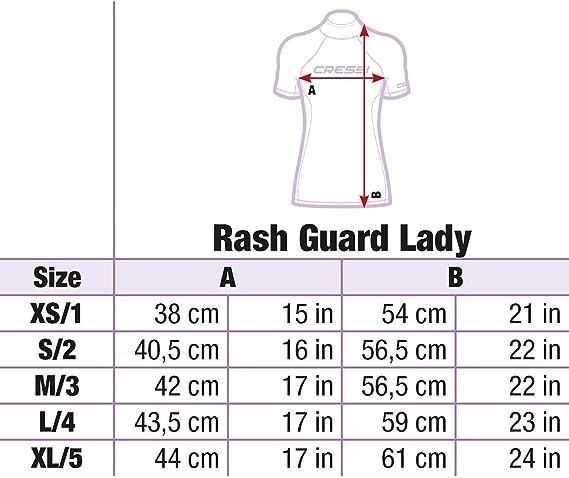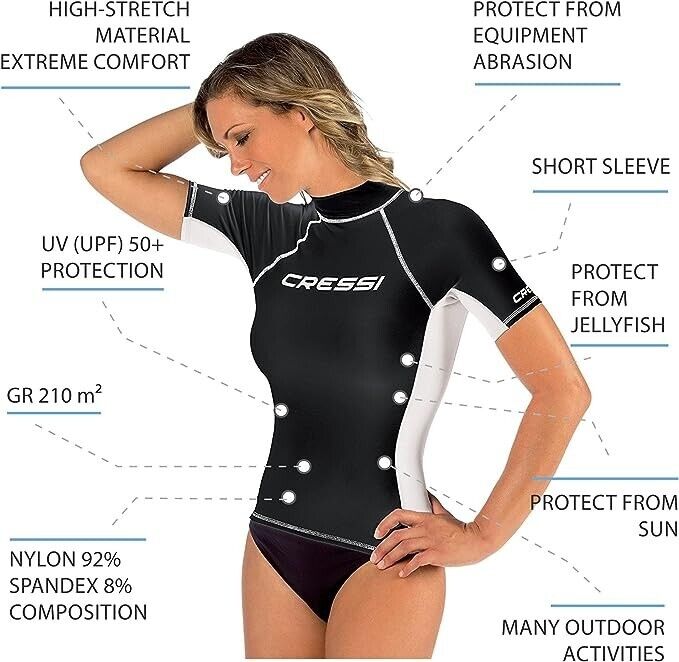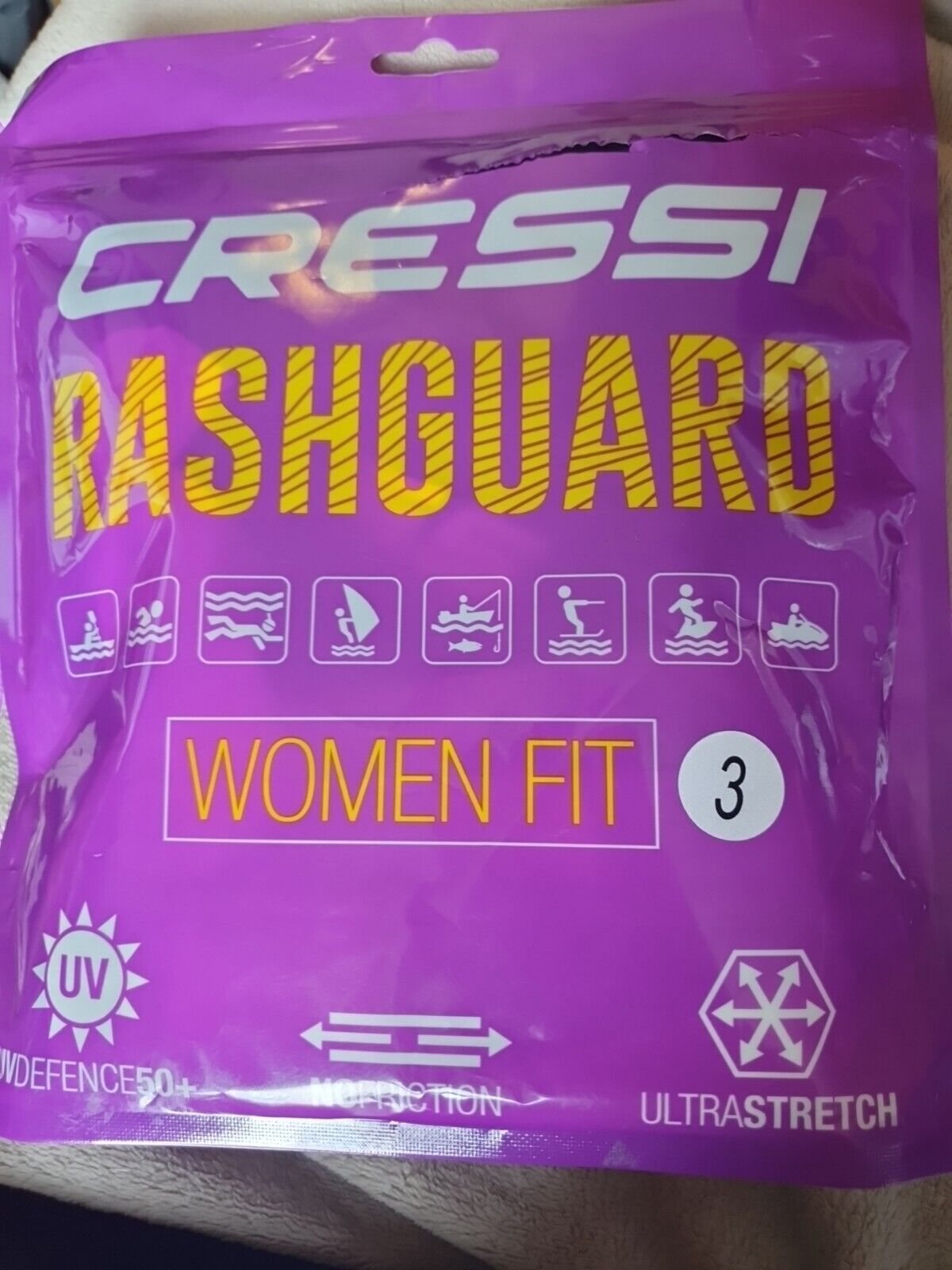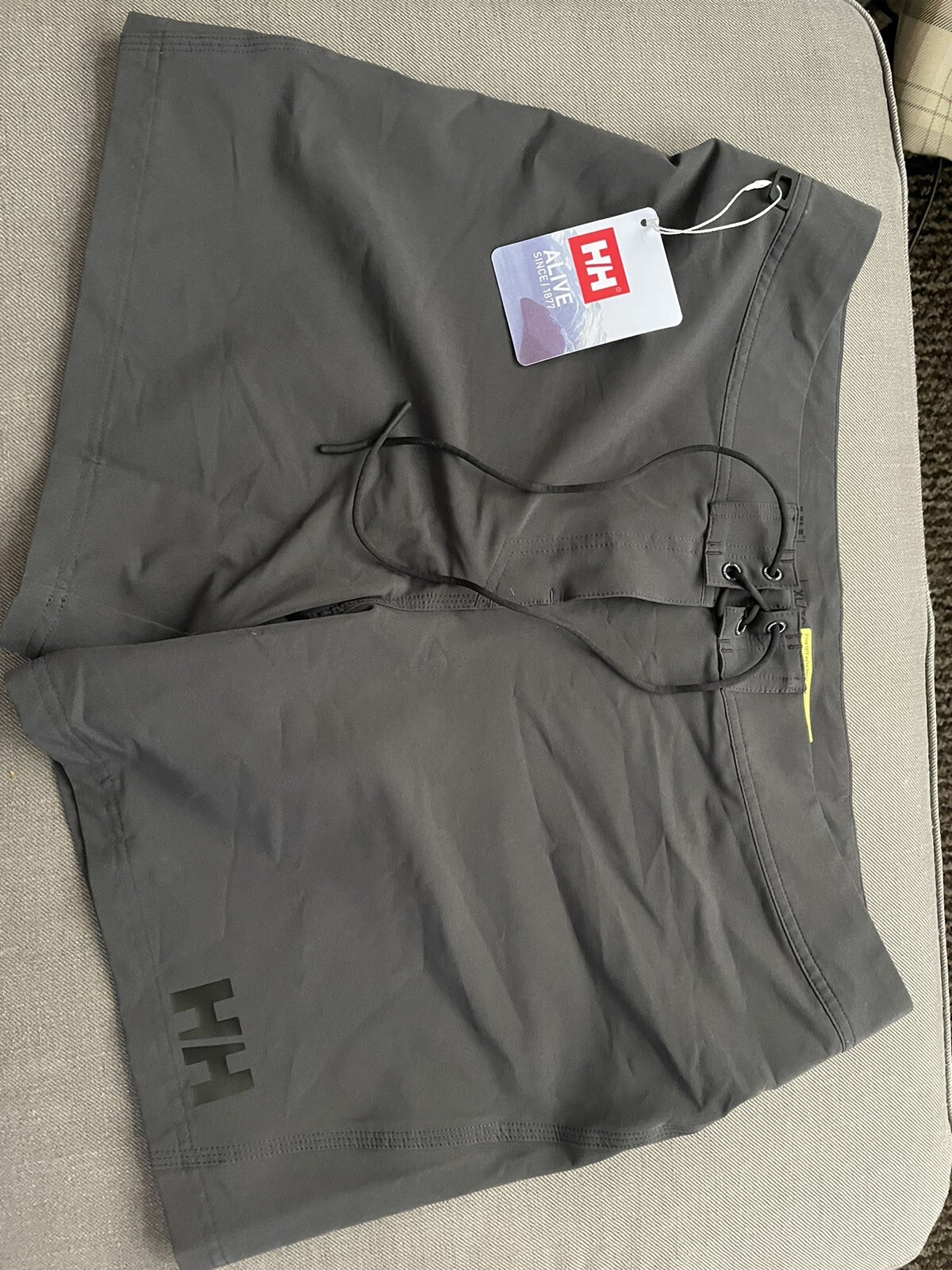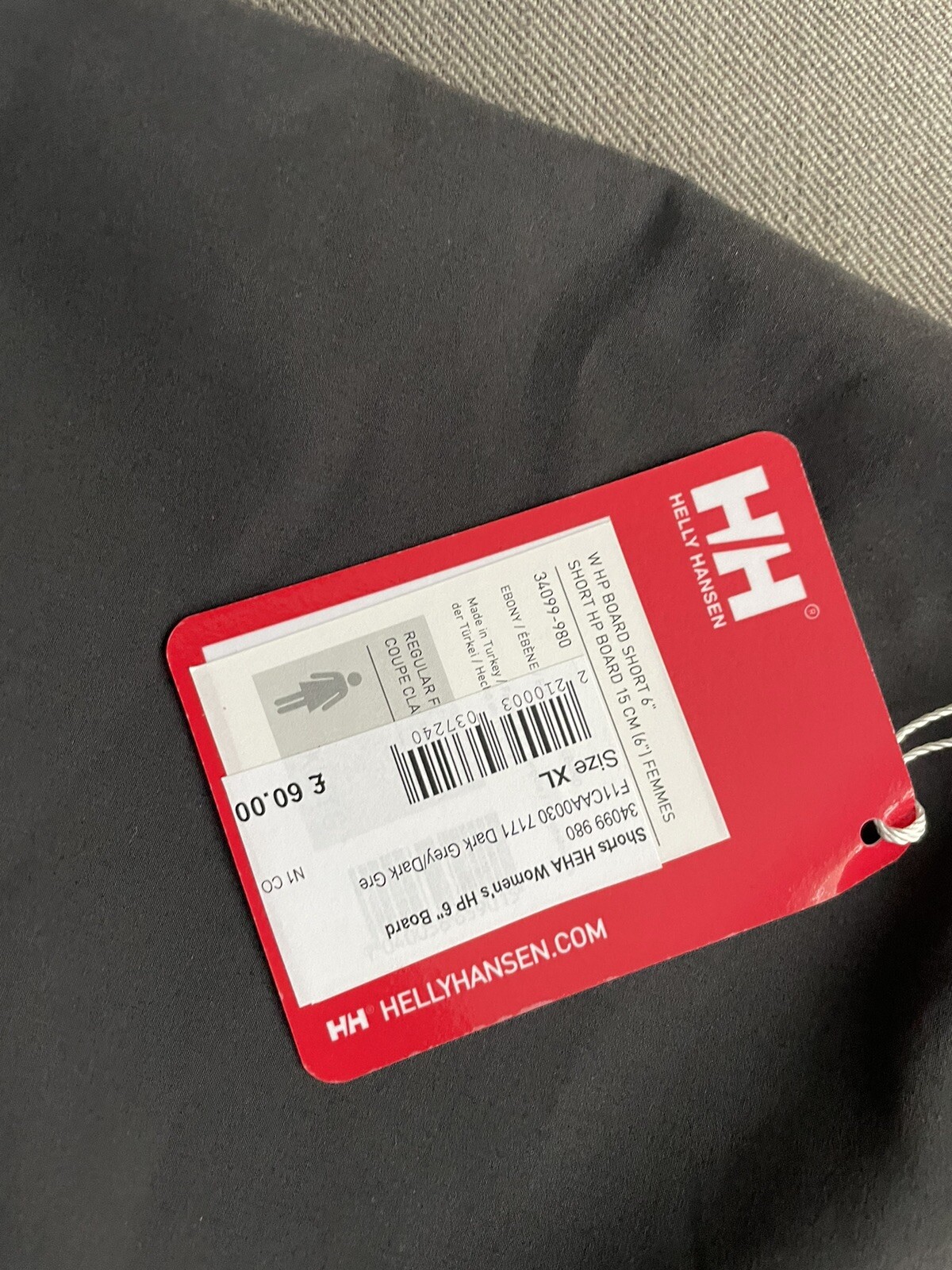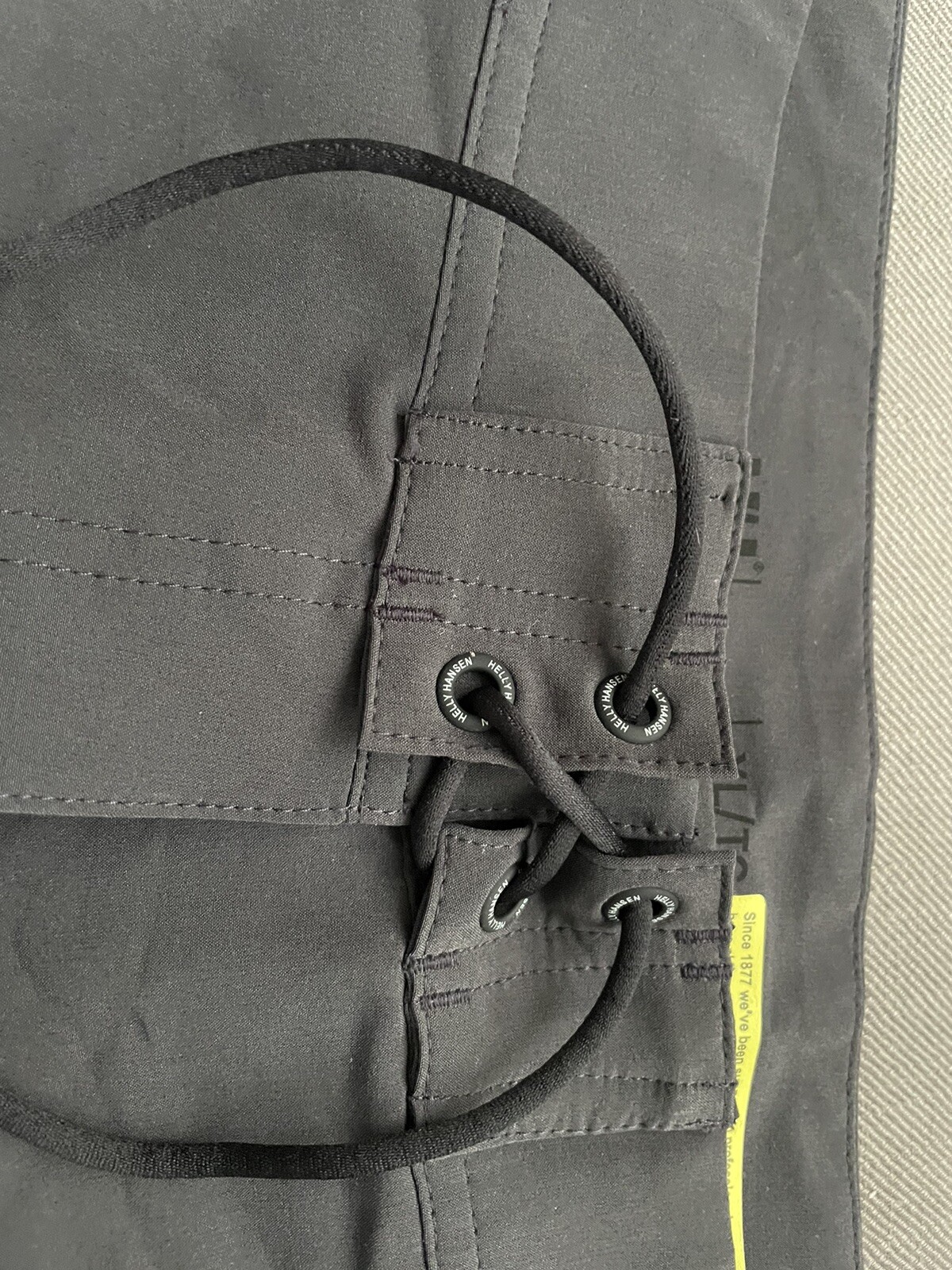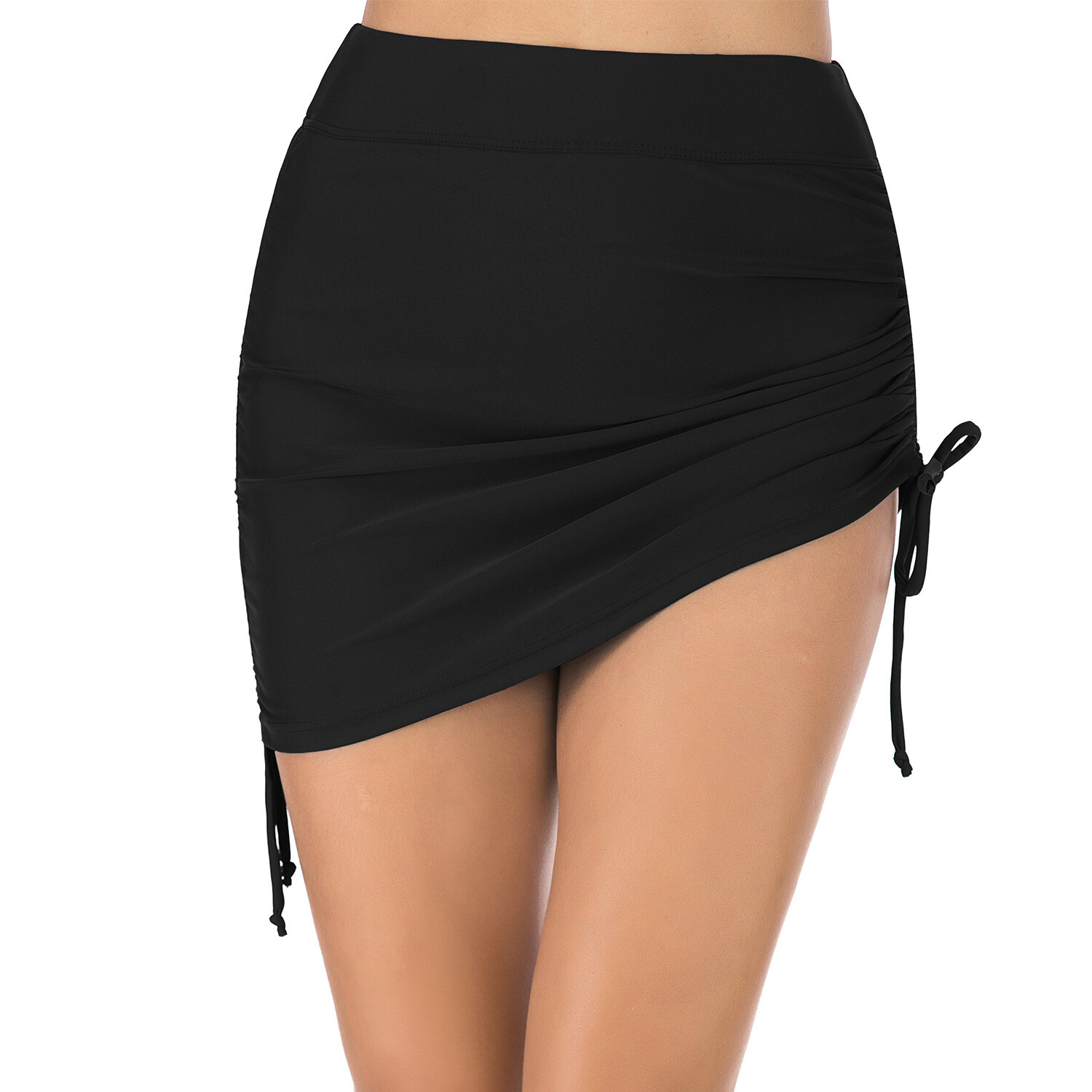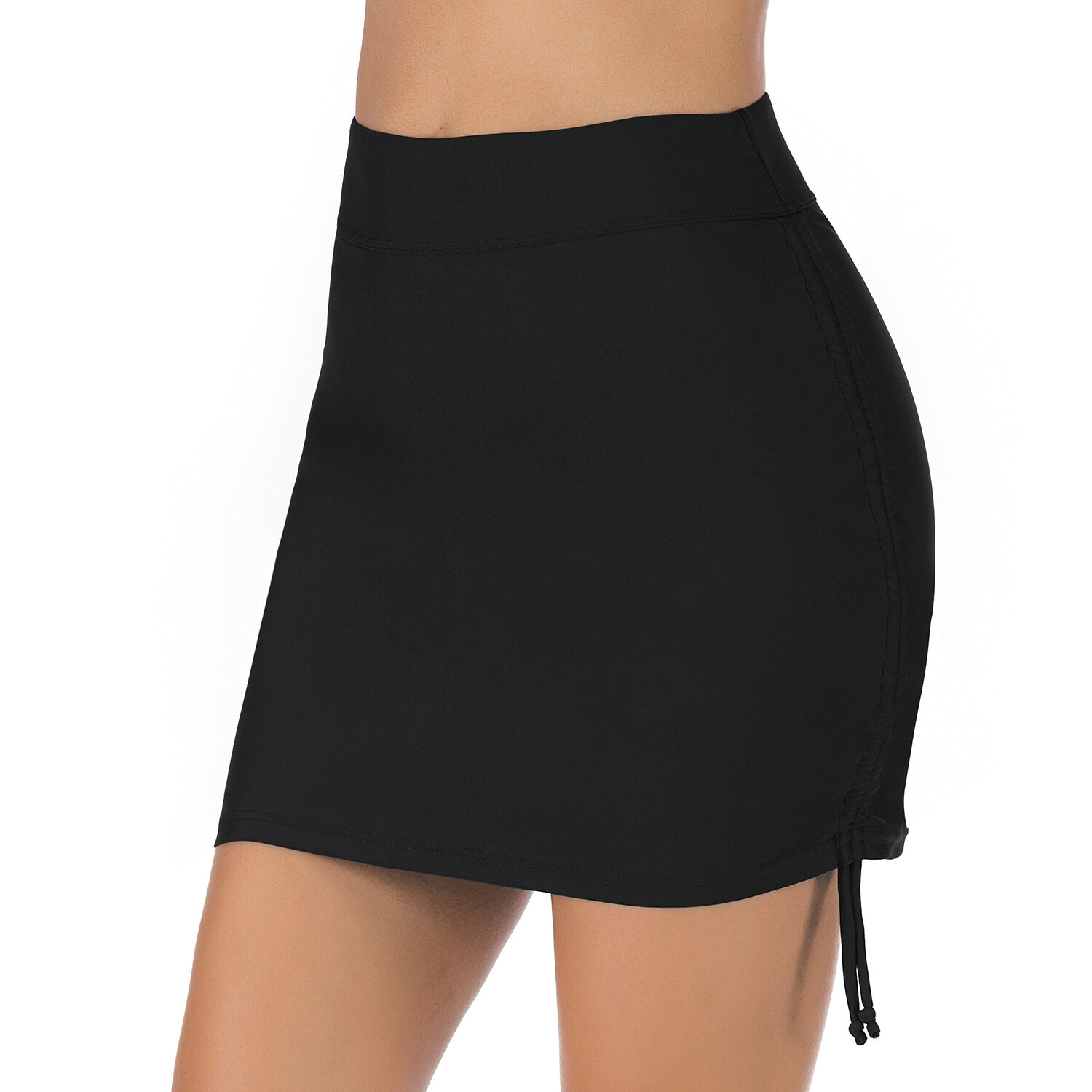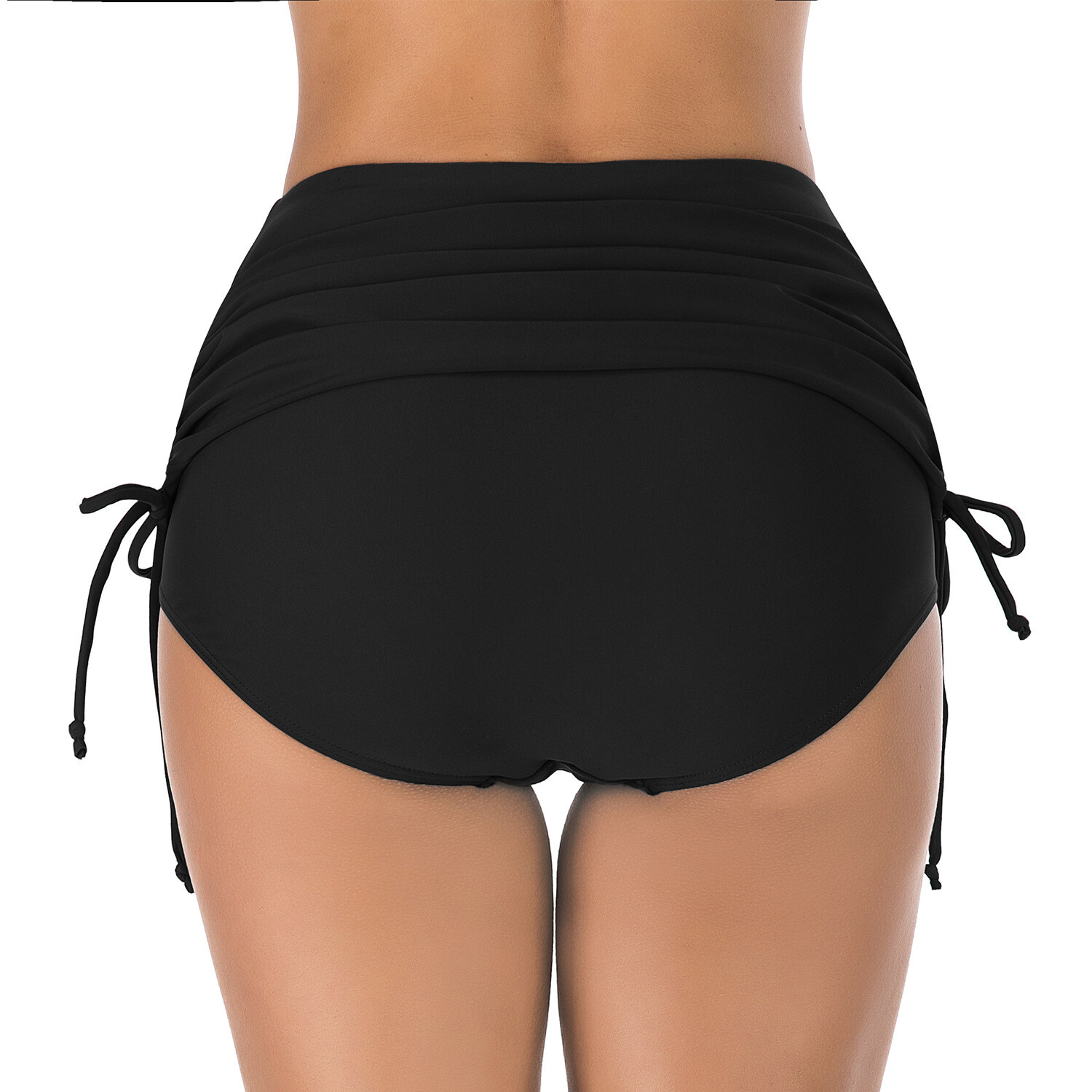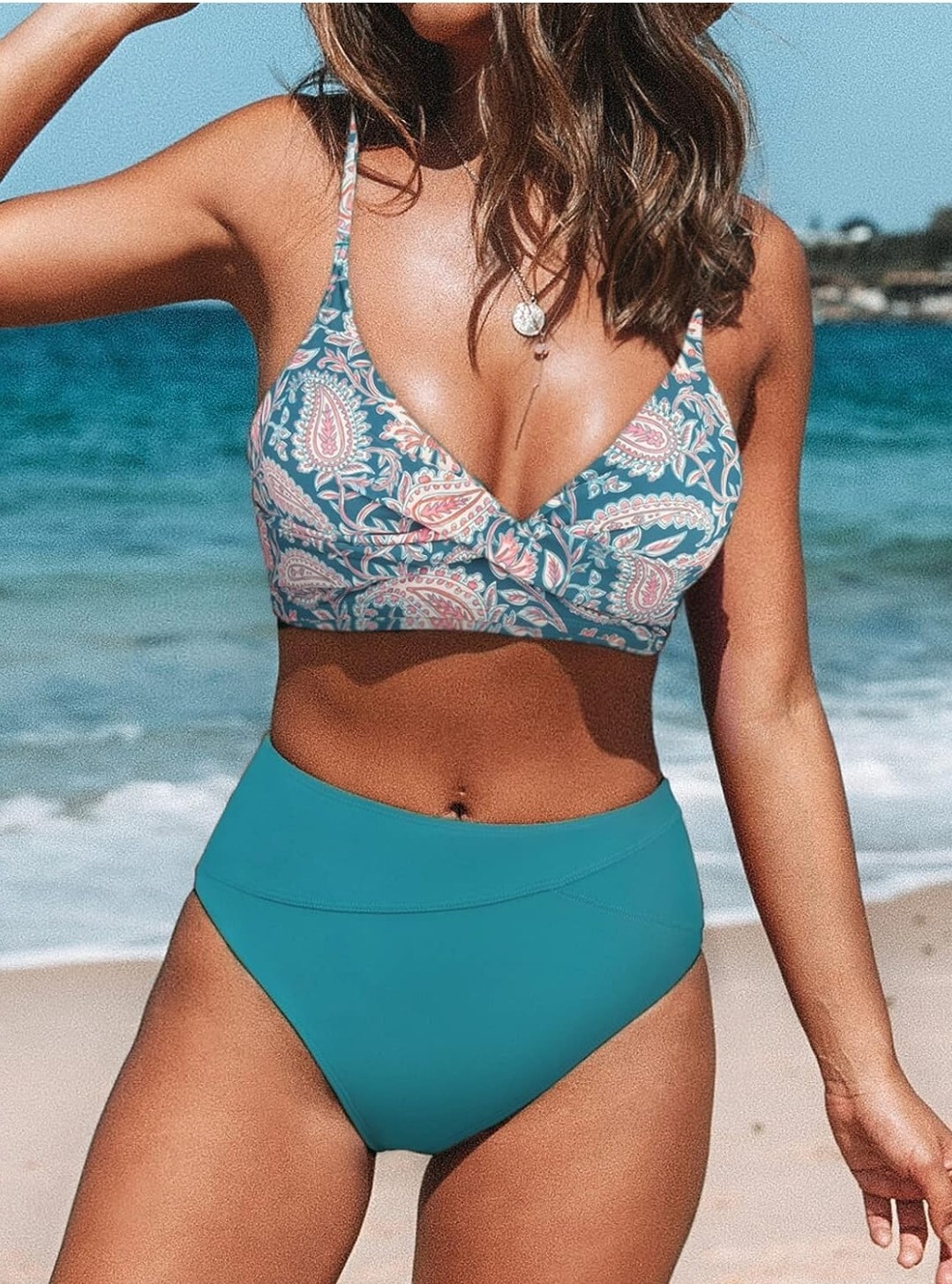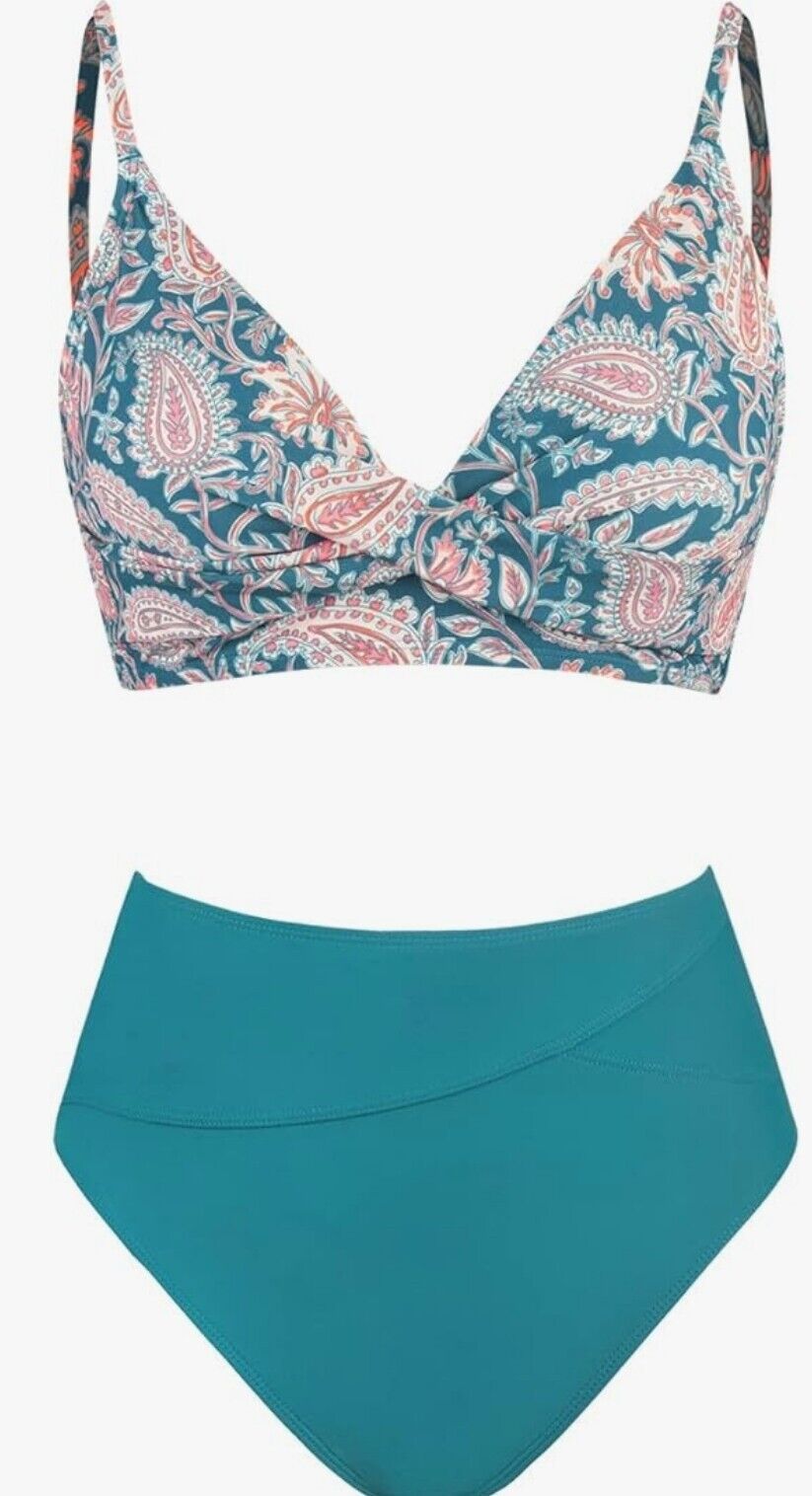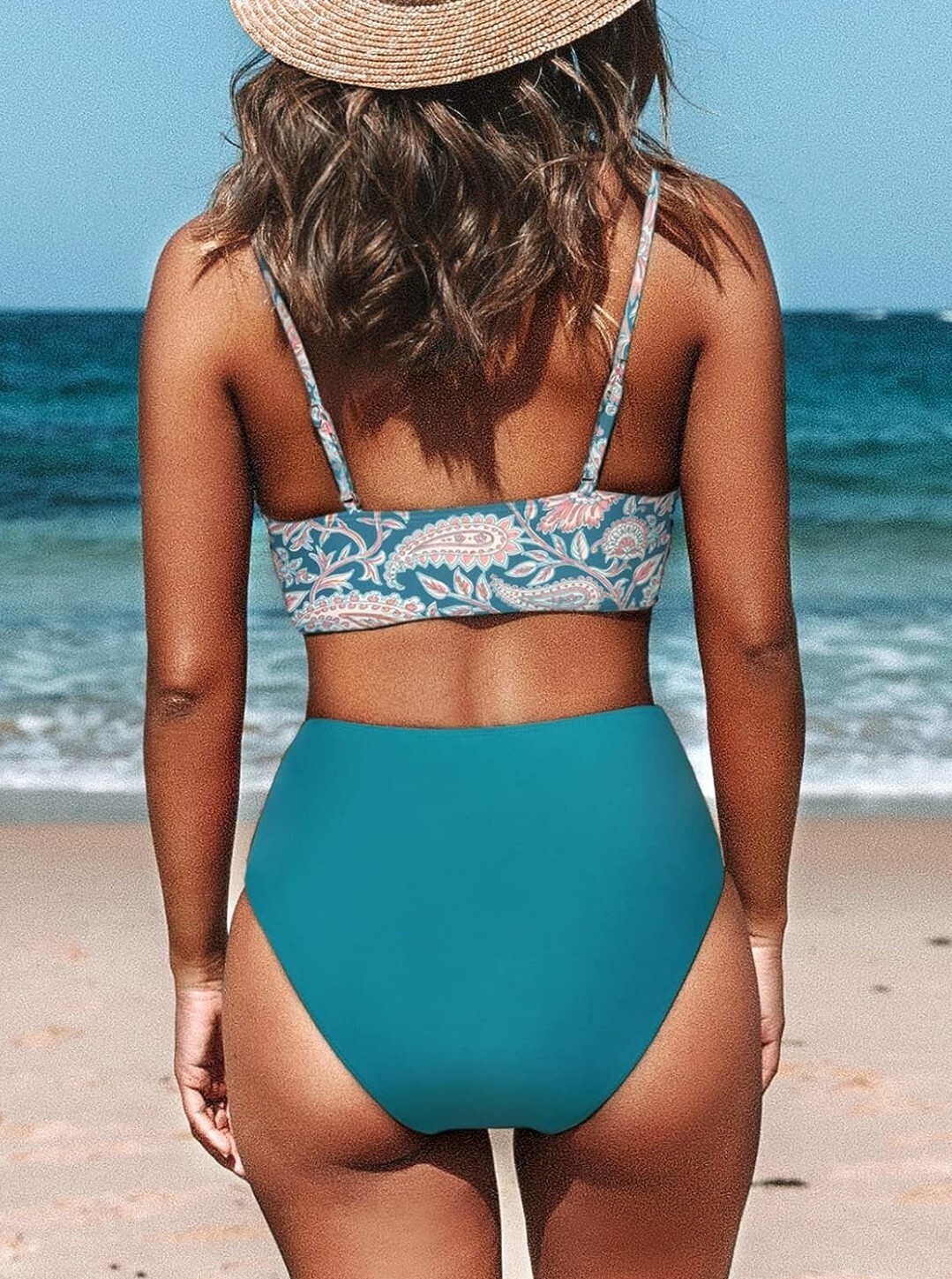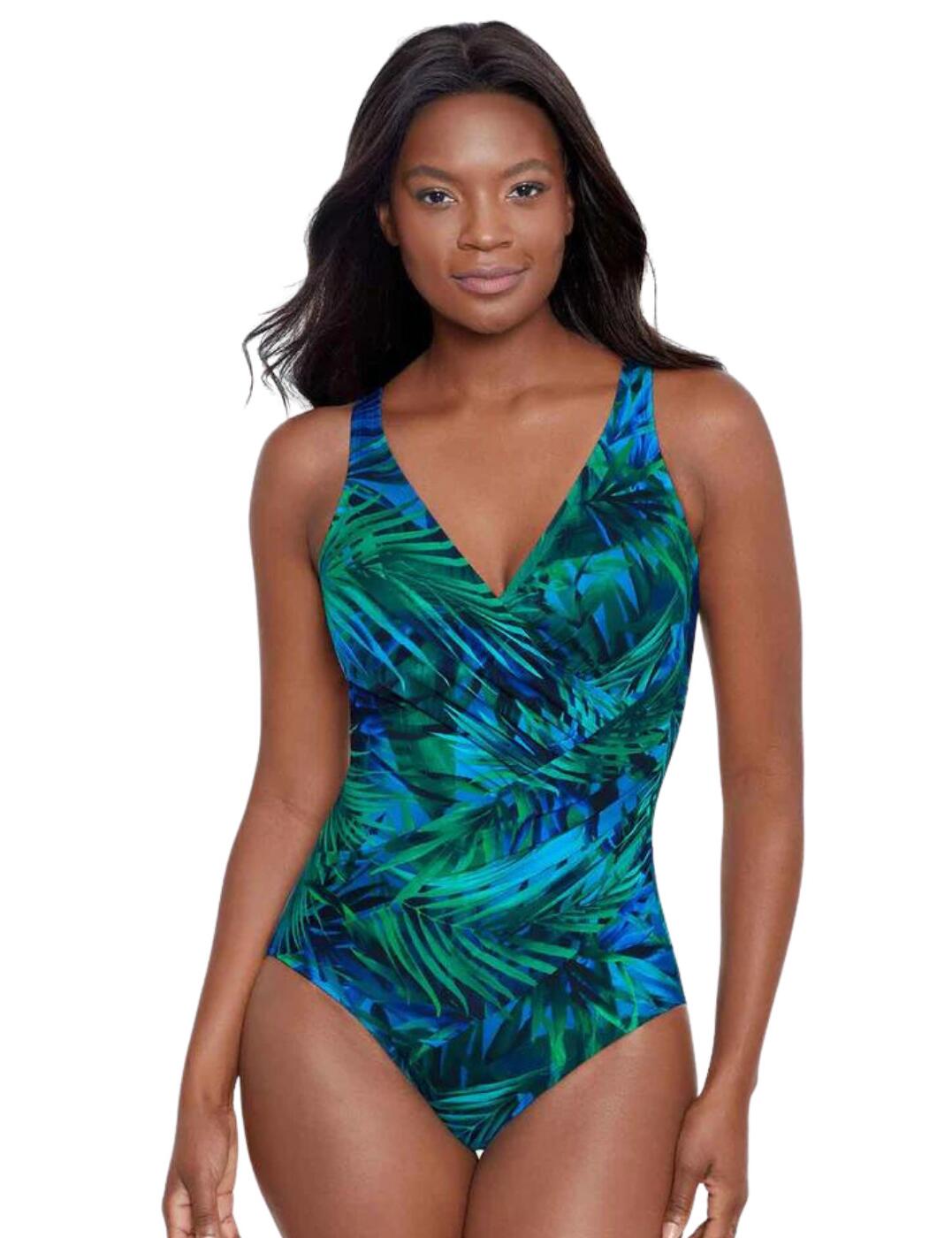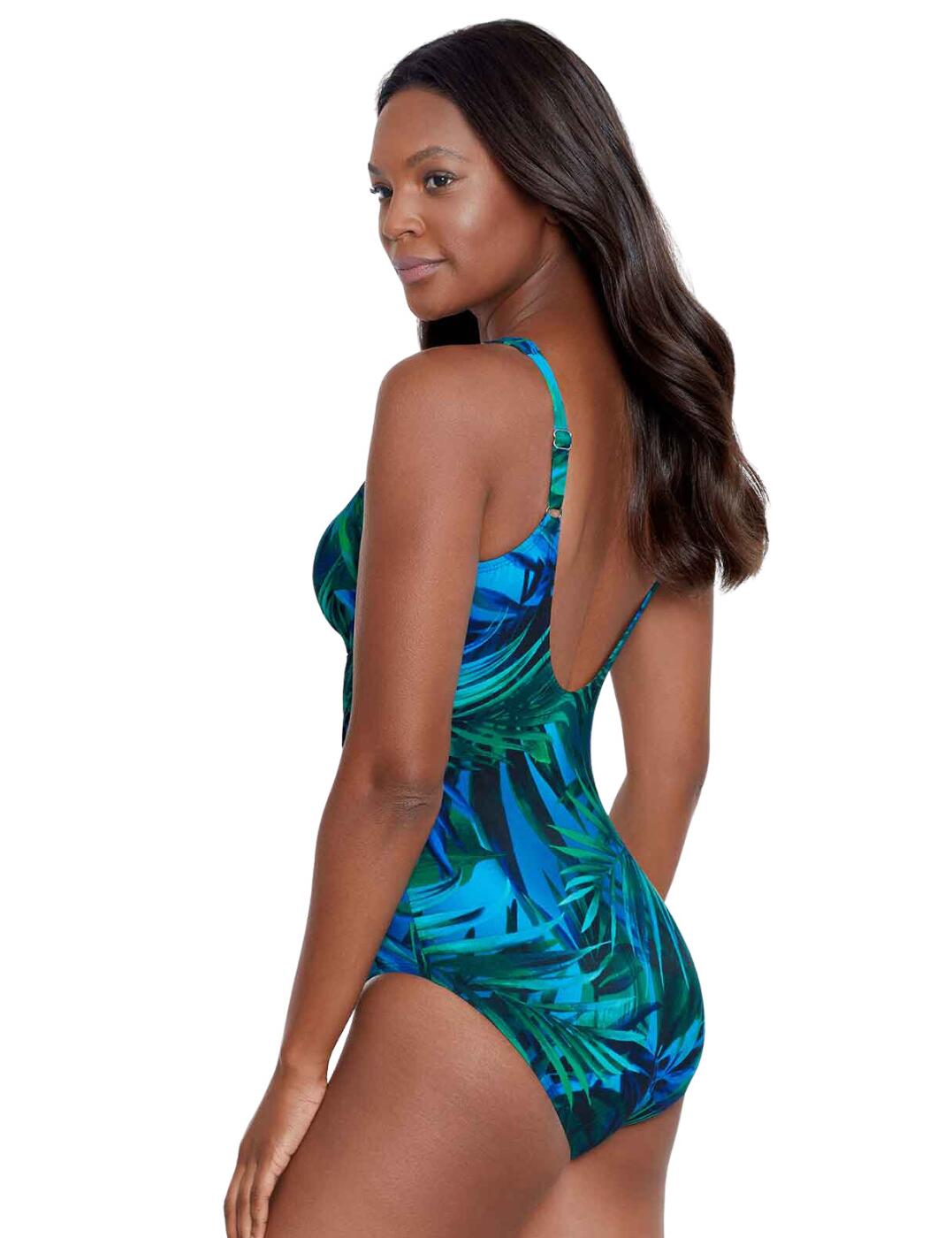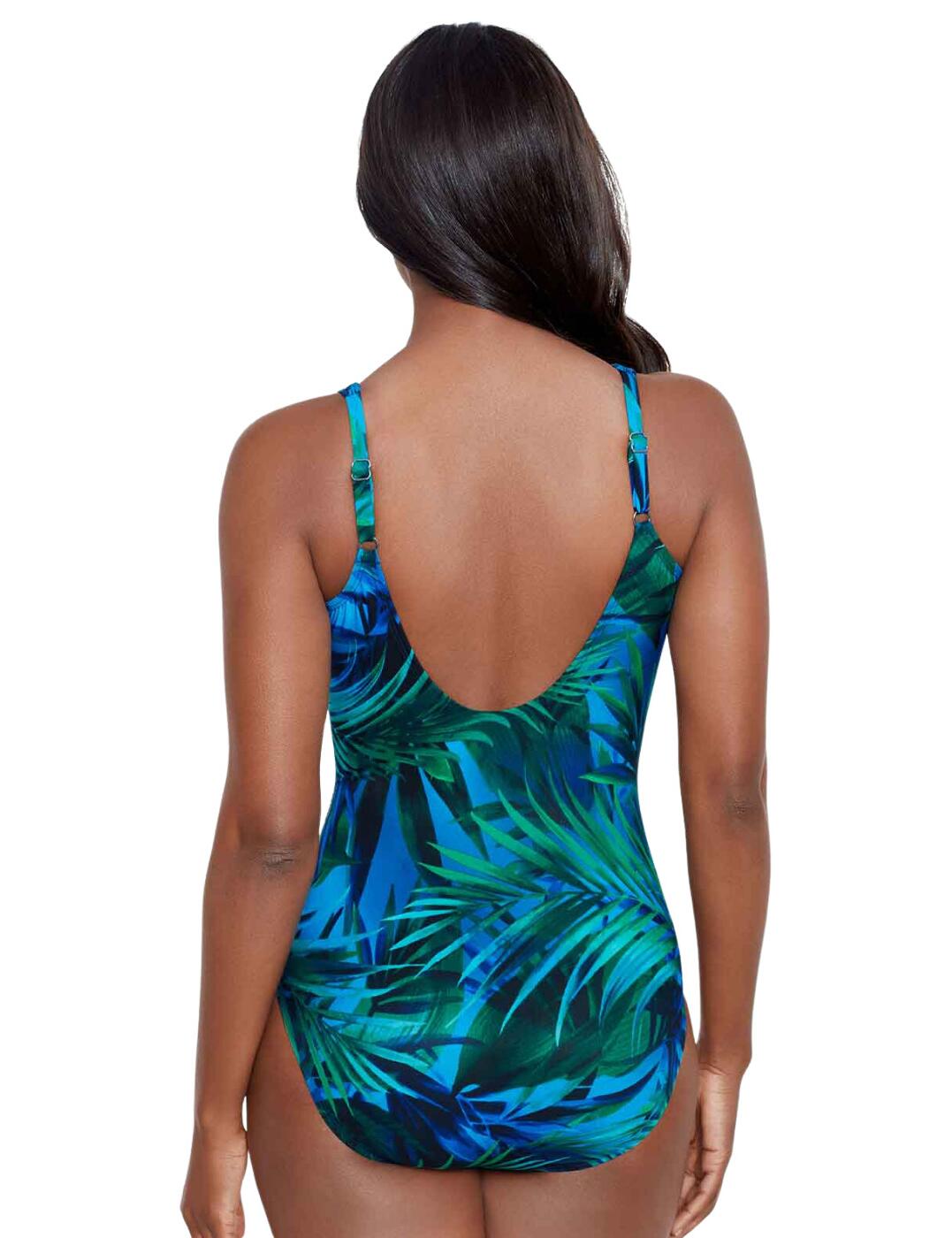 When selecting basic women's swimwear, consider your body shape, style preferences, and the activities you plan to engage in while wearing it. Swimwear is typically made from materials designed to withstand exposure to water, such as nylon, polyester, spandex, and elastane, ensuring comfort and durability in aquatic environments.